---
Über De' Capital
De' Capital is a Wix Partner Agency specializing in web design, development, and deployment. We have a team of experienced professionals who can help you create a beautiful and functional website. Whether you are a small business owner or a large enterprise, we can help you achieve your online goals. (Rebranded from Dipti Studio) Our motto is "Design, Develop, Deploy," and we take that very seriously. We believe that a great website should be well-designed, well-developed, and easy to deploy. We start by understanding your needs and goals and then work with you to create a website that meets those needs. We use the latest web technologies and best practices to ensure that your website is both user-friendly and search engine optimized.

...
---
Besondere Projekte (9)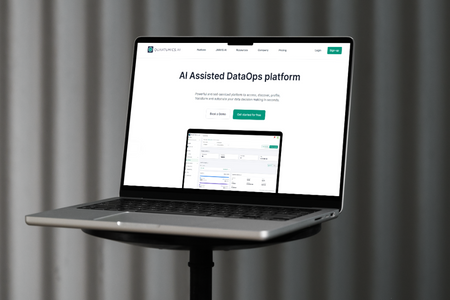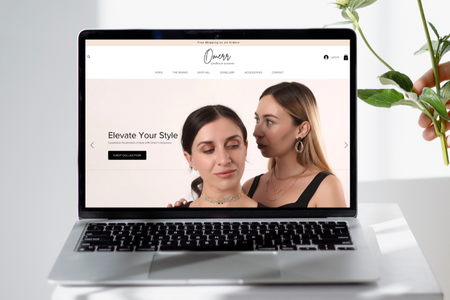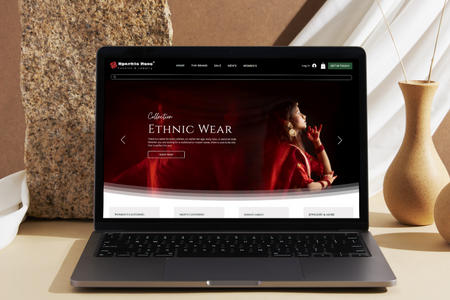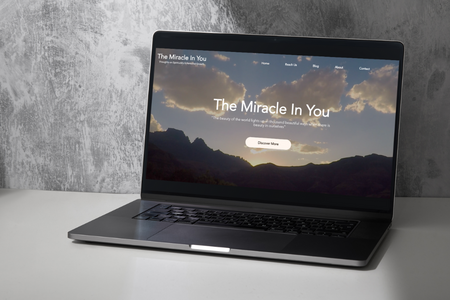 ---
premvas
---
8. Sept. 2023
---
Projekt ansehen
The ability to understand my requirements to modify my existing website is remarkable ! Thier promptness to address concerns is amazing. I wish this young team the very best in creating an unbeatable USP in web designing and improvisation !

...